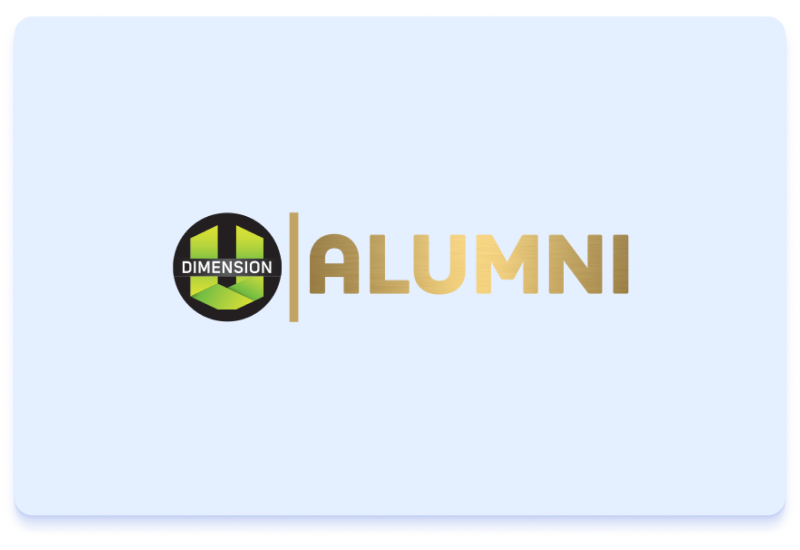 Where Are They Now?
DimensionU is more than just a game!
For almost 20 years, students have been realizing the benefits of skills practice in a fun, interactive and competitive gaming environment. Those students who started with us years ago are now entering the workforce, attending college, and making a difference in the world.
Are You DimensionU Alumni?
We would love to hear what you are up to now! Complete the form below and we will contact you for more information.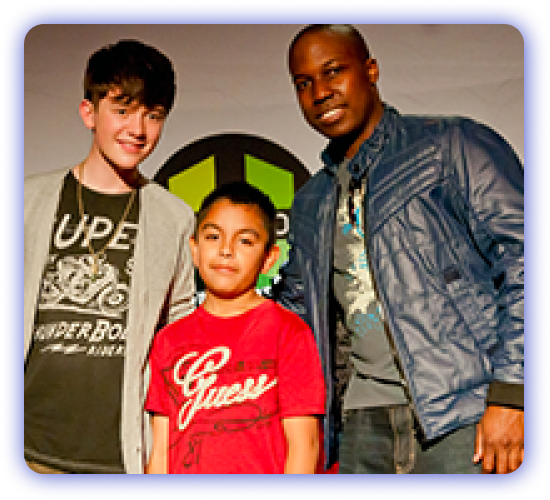 Rene Aguilar
2012 DU the Math - 2nd Place
National Scholarship Tournament
Bullock Elementary, Garland, TX
4th Grade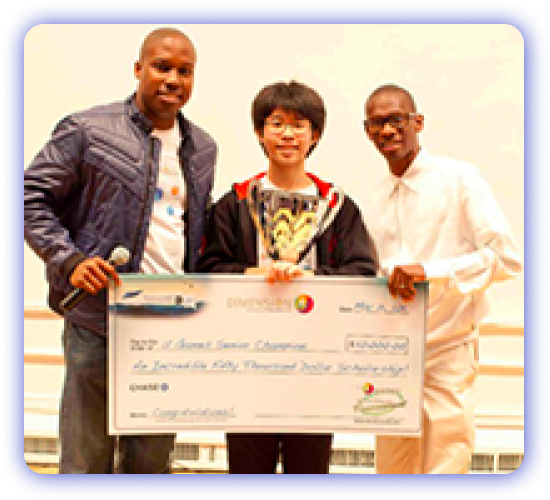 Zachariah Chou
2011 U Games - 1st Place (Sr. Division)
National Scholarship Tournament
Broward County Library, Fort Lauderdale, Florida
7th Grade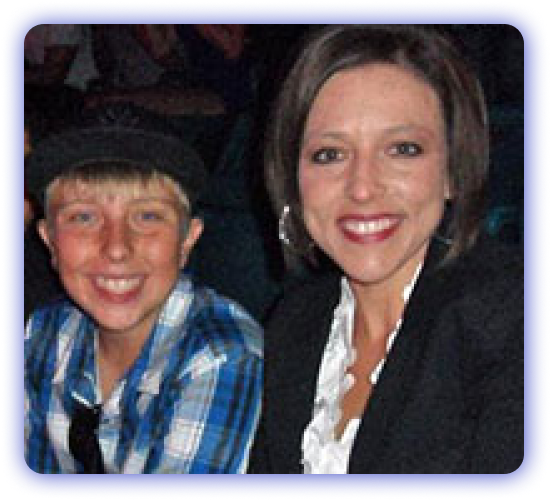 Tristen Even
2011 U Games - 3rd place (Sr. Division)
National Scholarship Tournament
Austin Academy, Garland, TX
7th Grade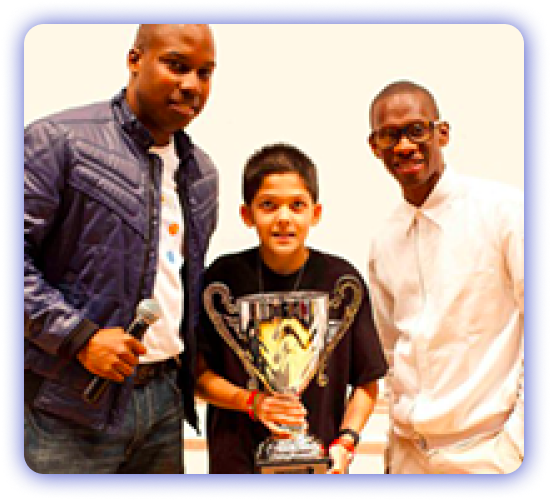 Tyler Kapadia
2011 - U Games (Jr. Division)
National Scholarship Tournament
Walnut Glen Academy, Garland, TX
5th Grade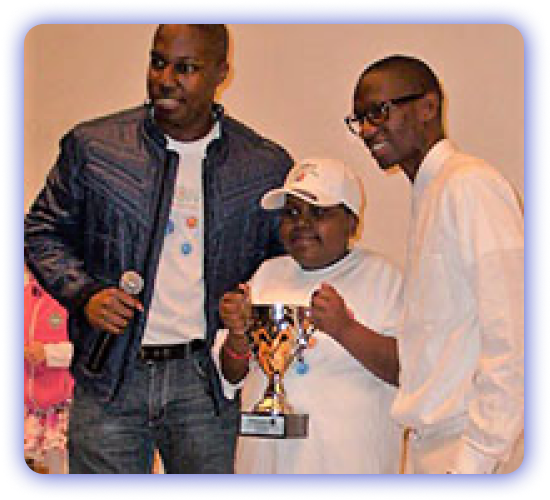 Sebastian Millien
2011 U Games - 3rd Place (Jr. Division)
2012 DU the Math – 5th place
National Scholarship Tournaments
P.S. 152, School of Science and Technology, Brooklyn, NY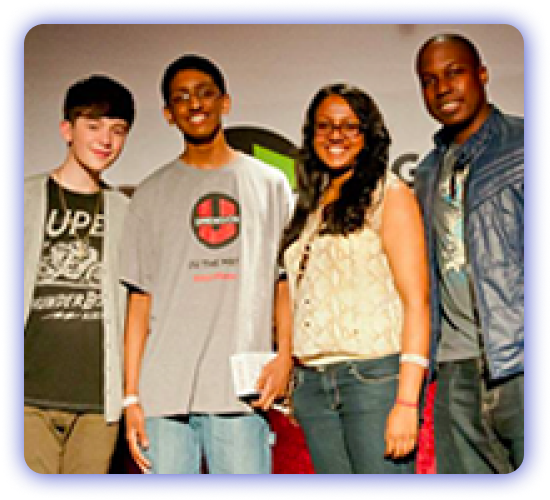 Richard Thomas
2012 DU the Math – Participant
National Scholarship Tournament
Rocco Laurie I.S. 72, Staten Island, NY
8th Grade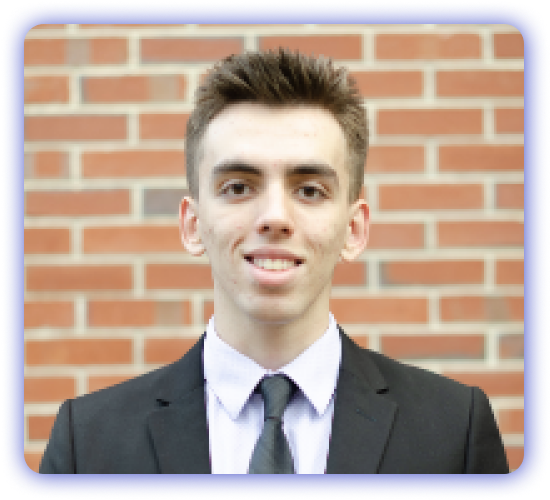 Eri Vishka
2011 UGames – Participant
National Scholarship Tournament
Crystal Lake Middle, Pompano Beach, FL
6th Grade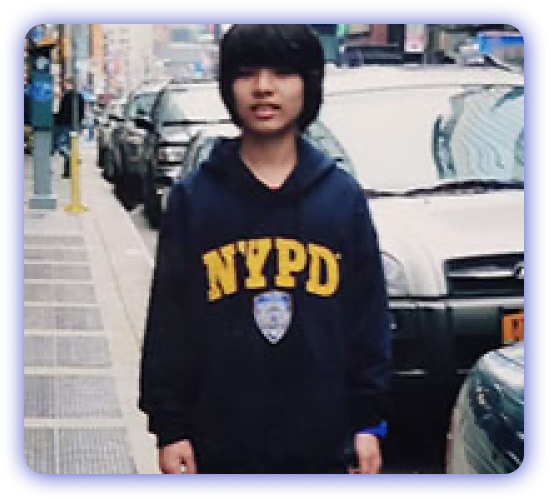 Victor Vu
2011 U Games – 4th Place (Sr. Division)
National Scholarship Tournament
Jackson Technology Center, Garland, TX
6th Grade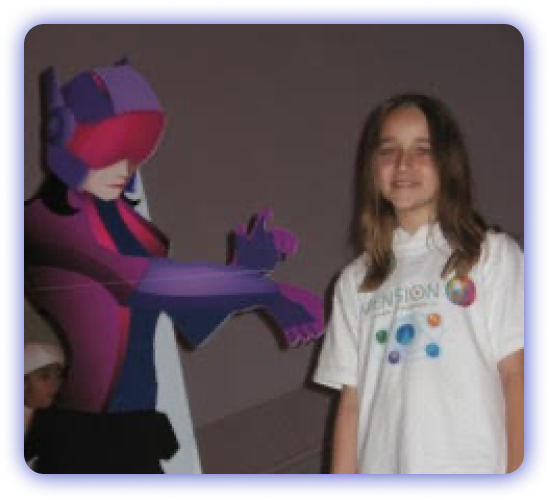 Elyse Winne
2012 DU the Math – Participant
National Scholarship Tournament
Dr. N.H. Jones Elementary School, Ocala, FL
3rd Grade