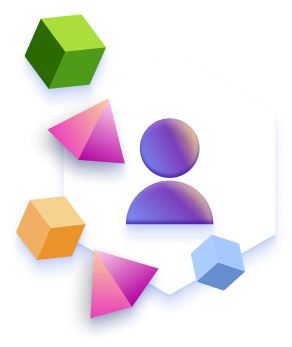 What grades and subjects do you support?

DimensionU supports Math and ELA instruction for grades 3 through 9.
What devices are compatible?

For computer users, DimensionU is accessible on the following browsers:

Chrome
Edge
Firefox
Safari

For mobile devices, DimensionU must be installed (free) by visiting the appropriate app store for your device:

Apple App Store
Google Play Store
Amazon Appstore
How can DimensionU support my students and classroom needs?

DimensionU offers an exciting avenue for students to practice Math and ELA skills. Students are encouraged to work at their independent levels so they may master the content necessary to succeed as they face a more challenging curriculum. We also offer valuable reporting feedback so you know how your students are doing.
Do you offer implementation services?

DimensionU will work with you to develop an implementation plan to suit the needs of your students. We also provide pre-recorded tutorials as well as live, online training sessions.
What kind of customer support do you offer?

Support is available via email Monday – Friday 8:00 AM until 5:00 PM ET (except holidays).
Where can I find pricing information?

For Parents/Individuals, please visit: www.dimensionu.com/pricing

For Educators, please visit: www.dimensionu.com/purchasing
Can I purchase DimensionU products for home use?

Yes, please visit: www.dimensionu.com/pricing
My question is not listed

Please fill out the form below.