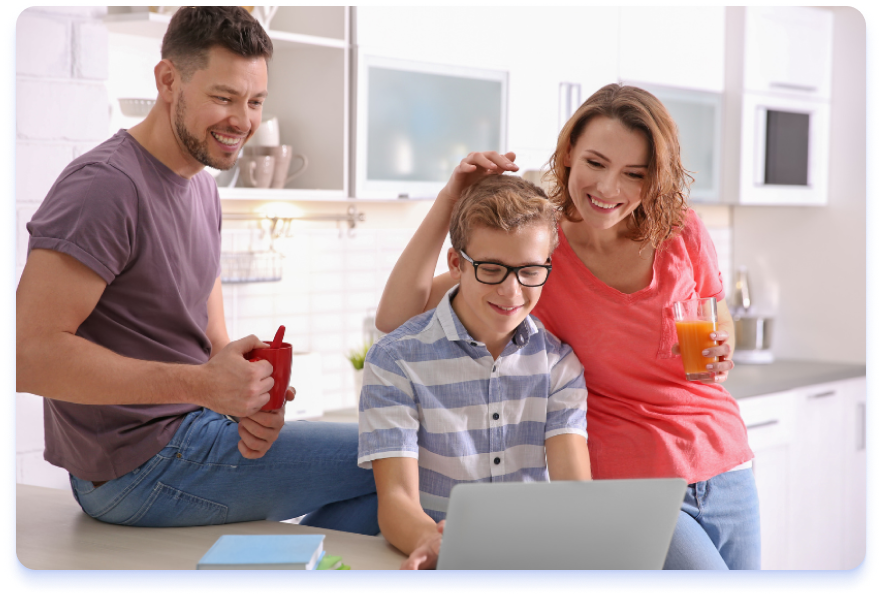 Parents
DimensionU engages students in Math or Literacy practice through a video game format that kids want. We've been motivating math and literacy learning for over 20 years! Give DimensionU a try and experience the difference that DimensionU can have on your child's academic performance.
DimensionU Game Environments
DimensionU offers 3 unique game environments to keep students engaged and focused on curriculum. Playable via Chromebooks, Web Browsers and Mobile devices- DimensionU is accessible anywhere, anytime!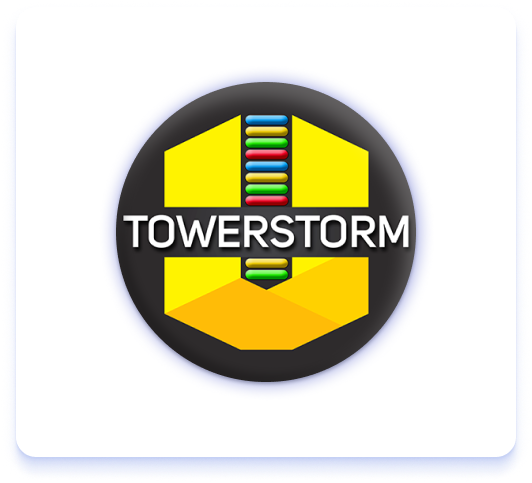 TowerStorm
Teleport, Jetpack, Super speed and Super jump your way to the Tower of rings after answering a question! Answer correctly and you'll be rewarded!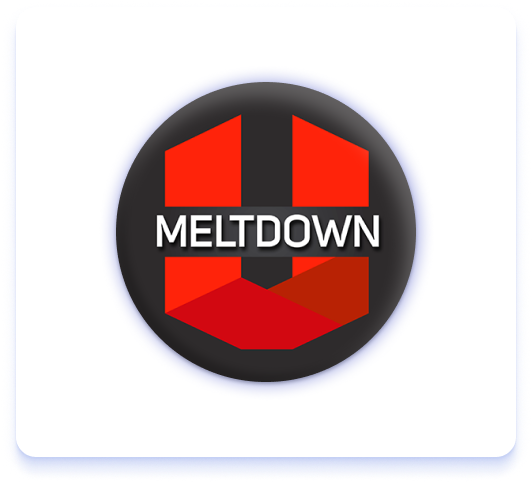 Meltdown
Collect fuel cells scattered throughout the map to increase the point value of your correct answers. But watch out–getting gooped will slow you down!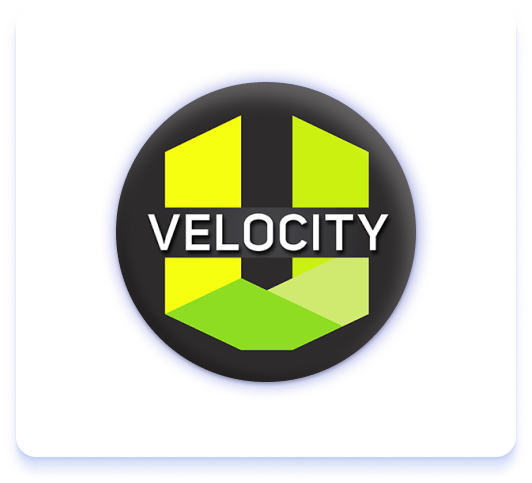 Velocity
Challenge your opponents to an outer space racetrack where you'll need the right answer and some serious gaming skills!
Engage with educational esports
Esports have been gaining popularity in recent years, and for good reason. With proven benefits like enhancing critical thinking skills, promoting teamwork, and even offering pathways to college scholarships, it's no surprise that students and schools have taken notice.