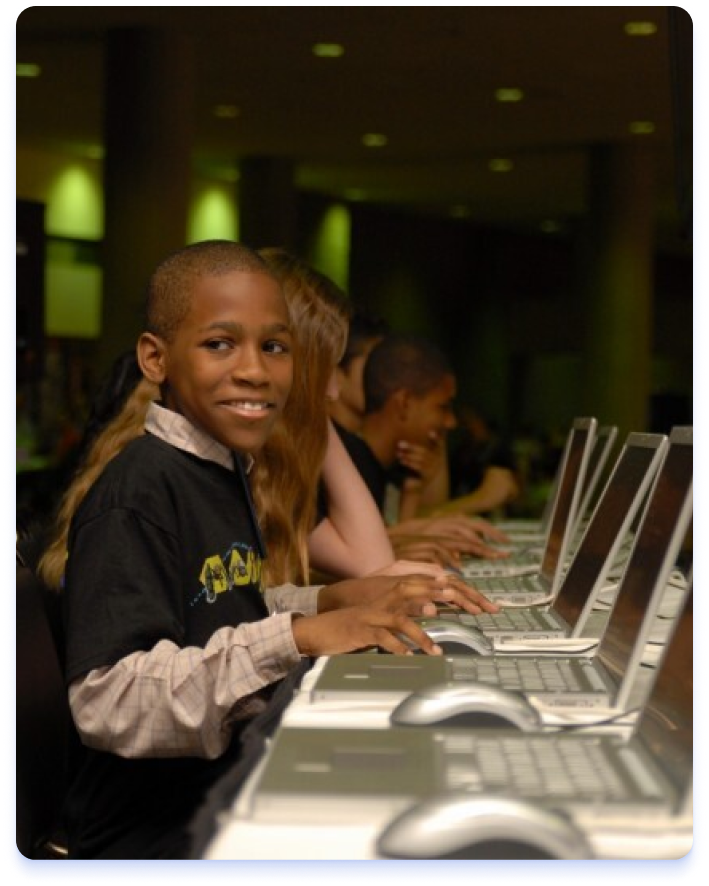 DimensionU offers class, school and district purchasing.
All licensing is annual and includes access to both math and literacy content for grades 3-9, aligned to state standards and Common Core. We also include student access to our monthly online competitions and a chance to qualify for our annual DimensionU Winners Circle Esports Tournament.
Get your students in the game today!
Call 1-877-682-2852 or send a price request below.